Ranch de Diabat N°6 Douar Diabat
Bp 1402 44 000
Essaouira - Marocco
Pack Week-End 3 days 2 nights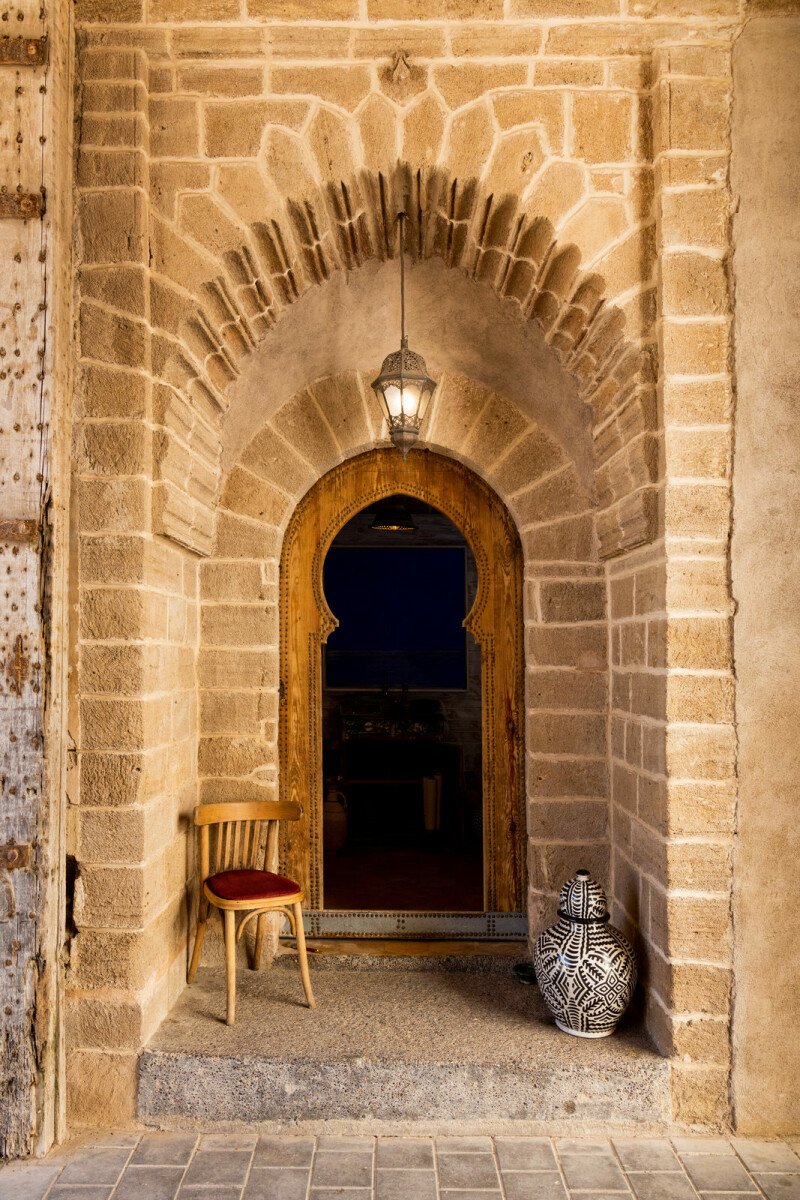 With this 3-day holiday package, we have thought of condensing the best experiences to do in Essaouira to spend a weekend full of adventure, emotions, relaxation and taste.

Overnight at the beautiful and typical Riad Zahra or Cozy Vent Des Dunes which boasts a welcome worthy of Morocco.

There will be an excursion on horseback at sunset, then one with the quad onto the biggest dunes always accompanied by the sunset colors, and finally a morning trip on the back of a dromedary to explore the historical and faunal sites and observe the migratory birds that populate the Kassob River.

The surprises do not end there .... we have also imagine for you a tasty dinner in the name of the "beautiful country" and then a 100% Italian menu in a typical Italian restaurant located in the alleys of the medina of Essaouira, all prepared by skilled hands of an authentic Italian cook : Maurizio of the Bolognese Tavern!
Program
Friday: You will start your weekend arriving in Essaouira going as a first stop directly to the Riad Zahra or Vent Des Dunes where you will be warmed welcomed.

Two and a half hours before sunset, meeting at the Ranch (located 5 minutes from the Riad), for the first of these exciting experiences: today we go horseback riding on the beach at sunset!

A short preparation and we leave for two hours on the beach on horseback, for beginners half an hour of riding in the riding school before the exit. It will be a walk to take your breath away and full of souvenir photos.

Saturday: A nice breakfast to start this day, dedicated then to visit Essaouira, its Medina heritage of Unescu, the fish market at the port with boats arriving from the ocean followed by seagulls and a fish lunch in the main square where several shacks offer catches of the day at affordable prices.

A visit to the Skala and its ramparts accompanied by the old Portuguese cannons, with a superb view of the ocean. And finally get lost in the alleys of the Medina of Essaouira to find yourself drinking tea at the Mandala, a small café-restaurant that offers organic delights and homemade cakes daily.

But the day is not over and the emotions continue!

Two and a half hours before sunset, meeting at the Ranch for another adventure that will take you to the great dunes of Cap Sim, today with the quads.
Explanations and preparation and then departure along the Eucalyptus forest to then arrive at the fun ups and downs of the high dunes, which take on magnificent colors with the setting of the sun.

Tonight an unmissable dinner, under the banner of "Made in Italy", you will be guests at the Bolognese Taverna of Maurizio, who came from Italy to live in Essaouira and will delight you with his delicacies.
On the menu: Lasagne Bolognesi and Tiramisù, for children a menu suitable for all ages and for those who are vegetarians or have food allergies, dishes adapted to their needs.

Sunday: After breakfast, ready to live the last exciting experience that today will be done on the back of a camel. Starting from the Ranch, along the banks of the Kassob River, we will be able to hide behind the shrubs to observe and photograph the migratory birds that Mustapha will illustrate.
But the explanations do not end there, in fact on the way we will find several medicinal plants which we can observe but also understand their benefits, benefits that our dear Mustapha will share with us.
To end this beautiful adventure, we will approach some historical and cultural sites, heritage of humanity being under the protection of Unescu, and whose history will be explained.
Furthermore Mustapha will make you participate in his ethological training of our dromedaries, who respond to voice commands and gestures and who are well treated and docilely trained.

We recommend a lunch at the nearby Ocean Vagabond before resuming the road and returning home, full of beautiful experiences and souvenir photos.
Details
is included in the holiday package:
- two nights at the riad zahra or Vent des Dunes with breakfast, in a standard room all taxes included
- two-hours sunset horseback ride with learning for beginners and children
- two hours excursion at sunset with quads to the great dunes
- dinner at the Italian restaurant La Taverna Bolognese with a fixed menu which includes: first place and sweet and water (menu adapted for children and vegetarians or special needs)
- two hours dromedary trip with observation of migratory birds, historical / cultural notions, illustration of medicinal plants, ethological training

is recommended but not included:
- Fresh fish lunch at the main square
- tea and cake at the Mandala café
- lunch at the Ocean Vagabond
For families with children
This program has been designed not only for adults but also and above all adapted to families with children of all ages.
The costs are adapted to the age range 0-4 years and 5-8 years.
The horse ride is suitable for all ages and is managed in maximum safety with additional accompanying personnel, the quad excursion is also modulated according to the age of the participants and with the utmost respect for safety rules.
The walk with the dromedary and the historical faunal explanations are also suitable for an audience of children.

Essaouira is a city suitable for families with small children, strollers are accessible everywhere and the places recommended in this program are "baby friendly".

For any doubt or clarification you can write to us.
Terms, conditions and pricing details

Terms, conditions and pricing details

Activity bookable from one person only, maximum 10 people
Privatized activity is possible with payment of a supplement.

BOOKING CONDITIONS:

All activities must be paid in advance to be validated.

For all activities where the total price is equal to or below 2,000.00 MAD, the activity must be paid in full at the time of booking.

For all activities where the total price exceeds MAD 2,050.00, the activity must be paid with a 50% deposit at the time of booking and the balance of the remaining sum 2 weeks before the performance.

TERMS OF PAYMENT:

- Bank transfer to a Moroccan bank (mandatory to send proof of payment by email at least

7 days before the activity

)

- International credit card (Mastercard, Visa, American Express - with Stripe)

PAYMENT ON THE SPOT:

For on-site reservations, which we cannot guarantee availability without payment in advance, there is the possibility to pay: cash in dirham ​

CANCELLATION:

For cancellations (by the client or the hotel) a fee will be charged on the following basis:

For all activities where the total price is less than 800.00 MAD, the activity is paid in case of cancellation from 10 days before to no-show.

For all activities that exceed MAD 850.00 the activity is paid in case of cancellation according to the following cancellation rules:

1. More than 30 days before arrival 20 € per bookingBetween 29 and 10 days before arrival: 60% of the total booking amount

2. Between 9 and 3 days before arrival: 75% of the total reservation

3. Less than 48 hours before arrival: 100% of the total reservation

Note

: climatic conditions or diseases (including covid) are not taken into account by the organizer, but by their travel insurance

CONDITIONS FOR CHILDREN HORSE:

Even small children pay full price because they will be on a horse kept by an instructor dedicated to them, safety vests and cap will be provided, it is forbidden to let a child get on the same horse as an adult to avoid risks, only the instructor can, in 'eventuality to take a small child on the saddle, but preferably he will have to accompany him remaining next to him on foot.

CONDITIONS FOR CHILDREN QUAD:

Children from 0 to 4 years free and share the quad with a responsible adult

Children between 5 and 8 pay half price and share the quad with a responsible adult

Children between 9 and 15 pay full price and share the quad bike with a responsible adult

CONDITIONS FOR CHILDREN DROMEDARY:

0-4 years free (sharing the dromedary with parents)

5 to 8 years: half price if they share the dromedary and full price if you ride alone.

from 9 years: Full price if you ride alone or if you share the dromedary

HOTEL CHILDREN CONDITIONS:

0-4 years free with extra bed

5 to 8 years 1/3 of the cost of the room with extra bed

CONDITIONS FOR CHILDREN RESTAURANT:

0-4 years free eat with parents

5 to 8 years dedicated menu at half price

CONFIRMATION OF RESERVATION ACCORDING TO THE REGULATION
Notes / Booking Instructions

Notes / Booking Instructions

Please quickly send the documents of all participants by email info@ranchdediabat.com or WhatsApp 00212613049107
Book now and pay online
Book now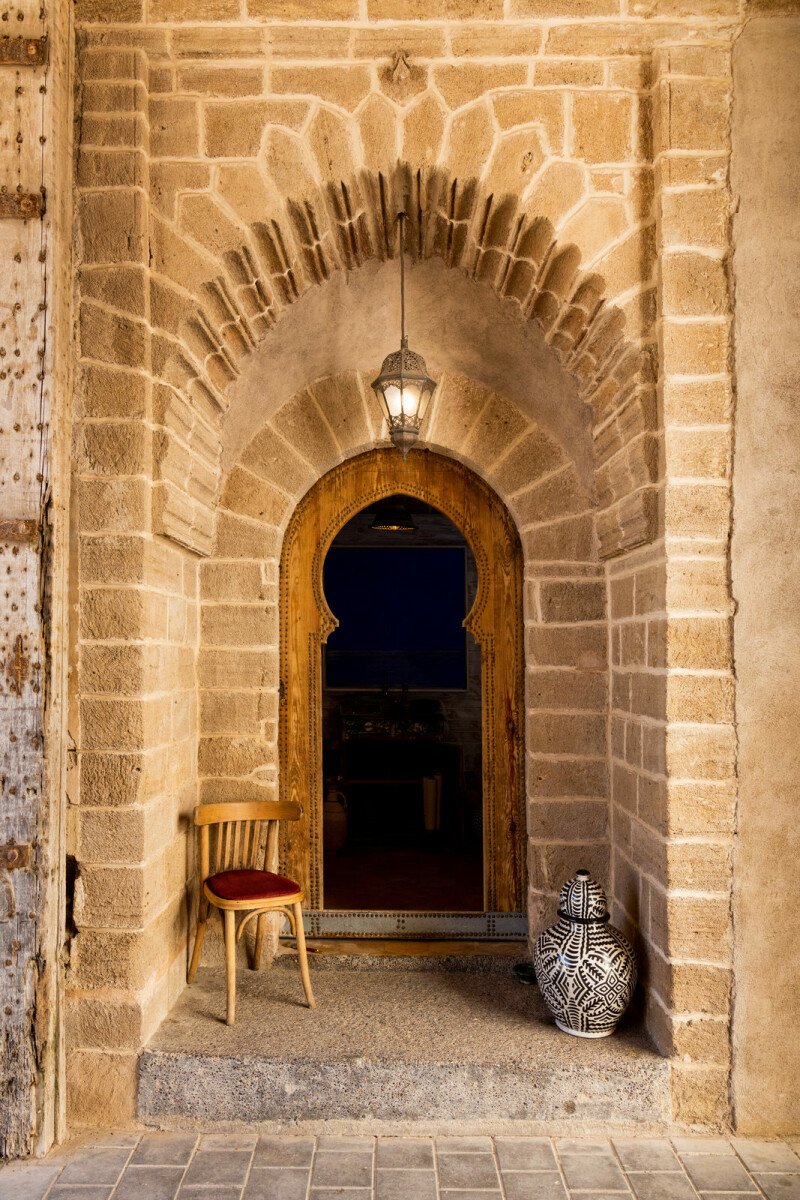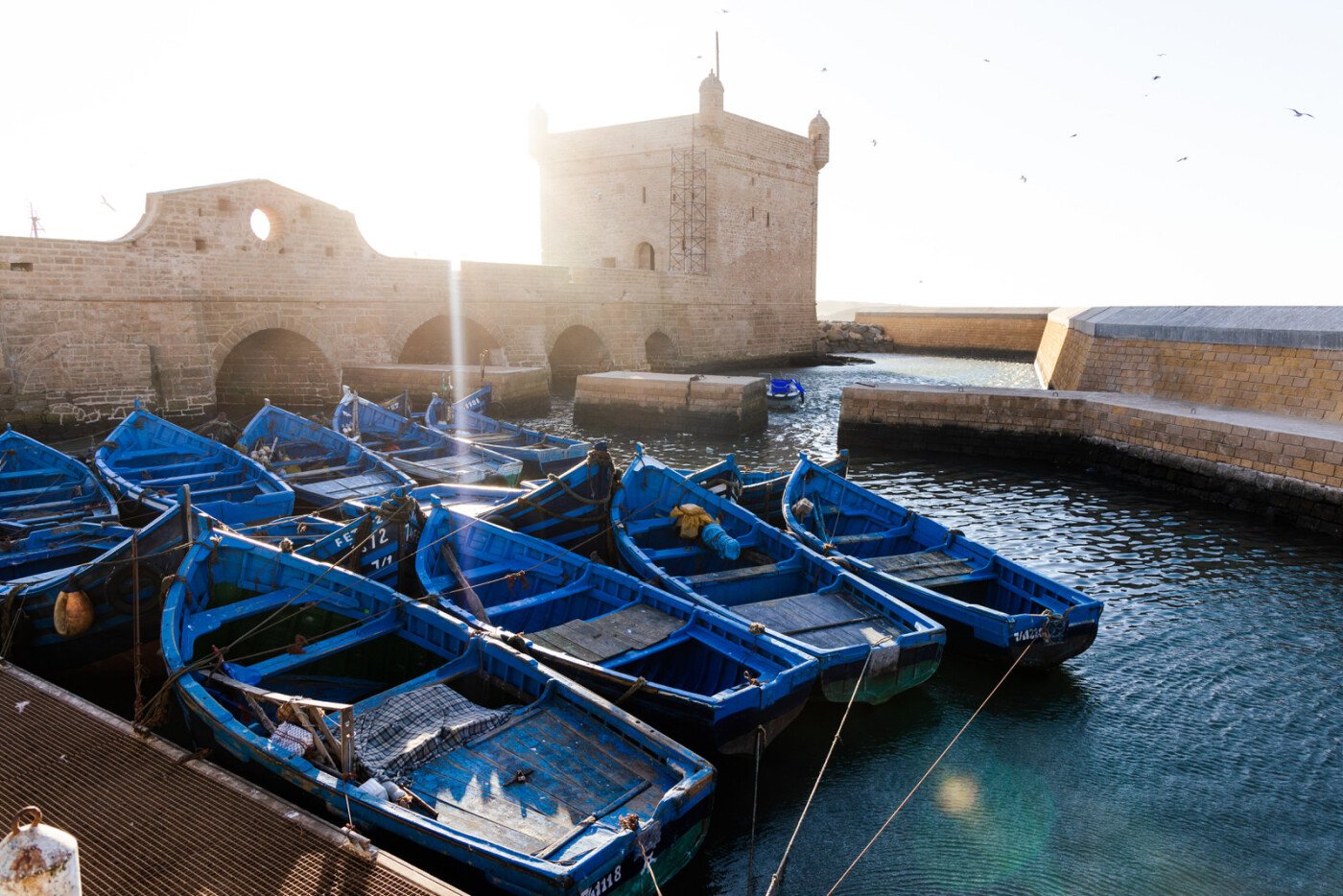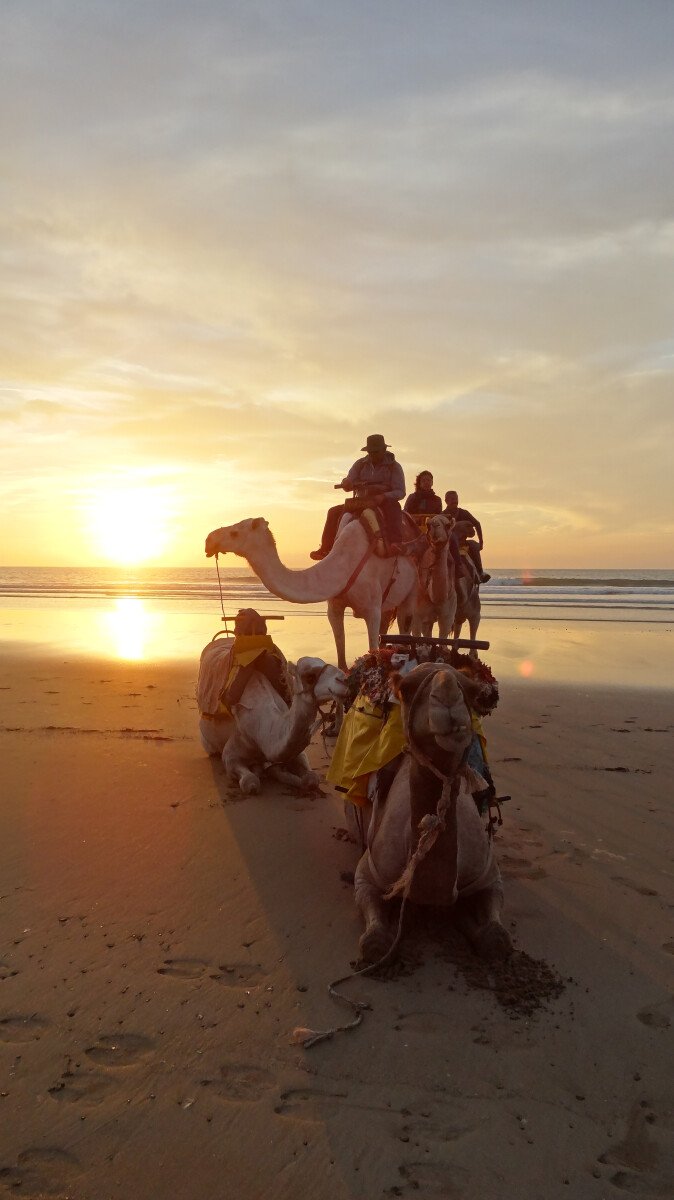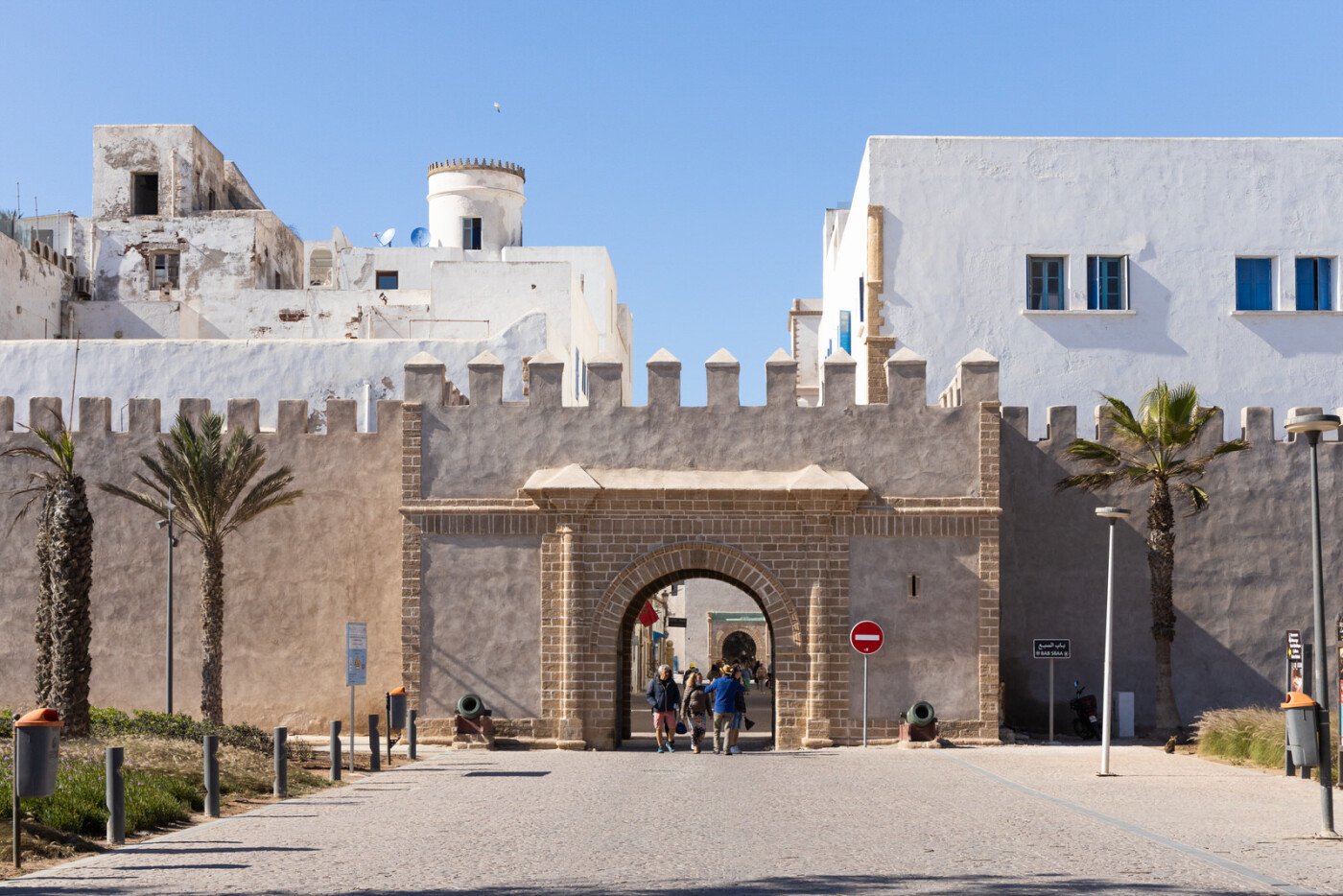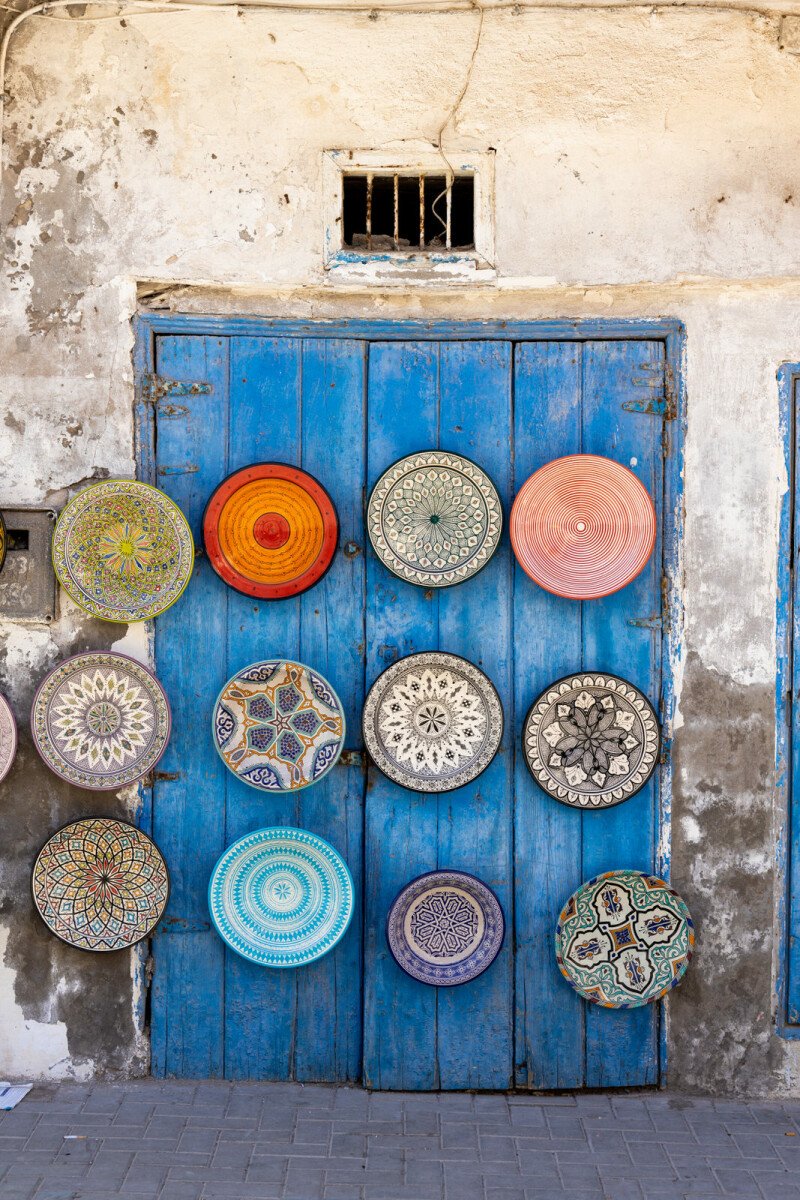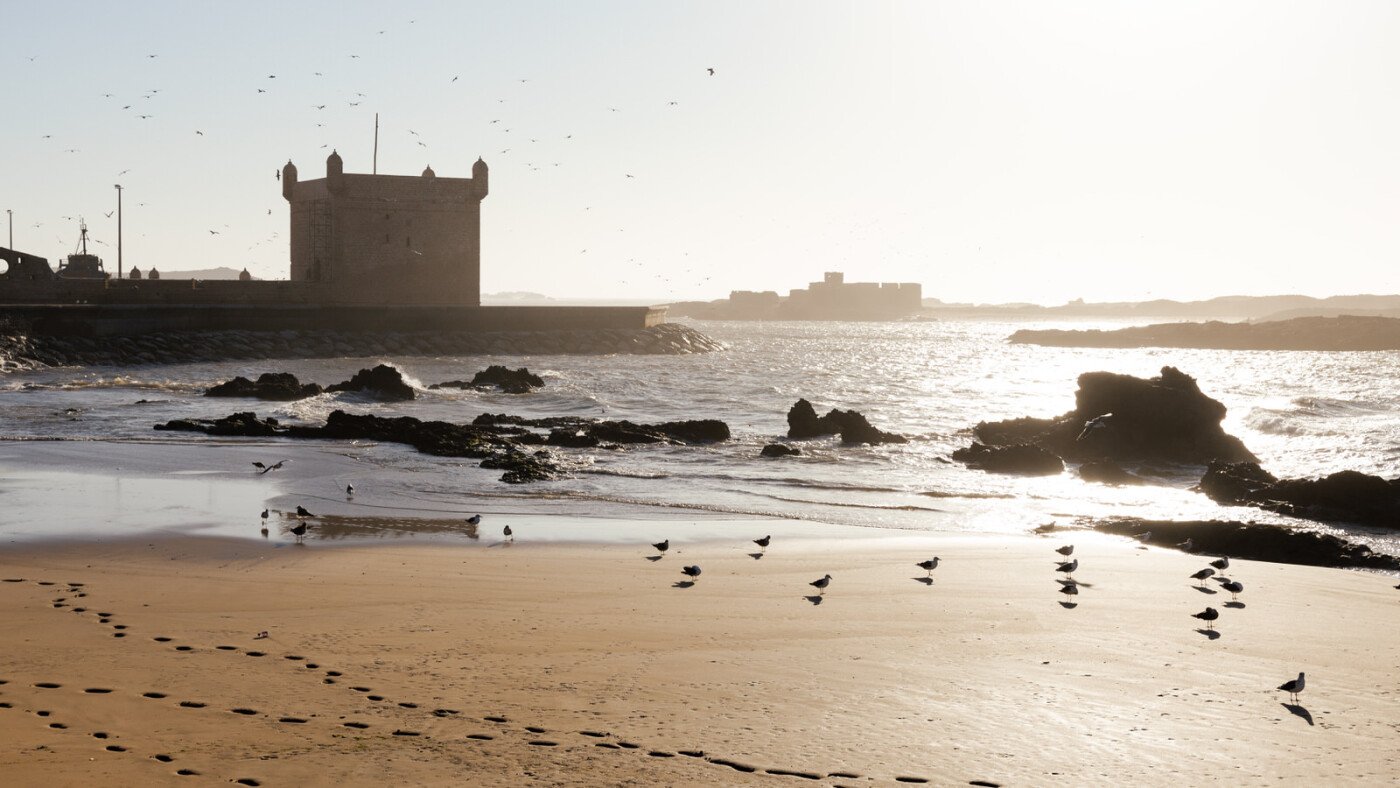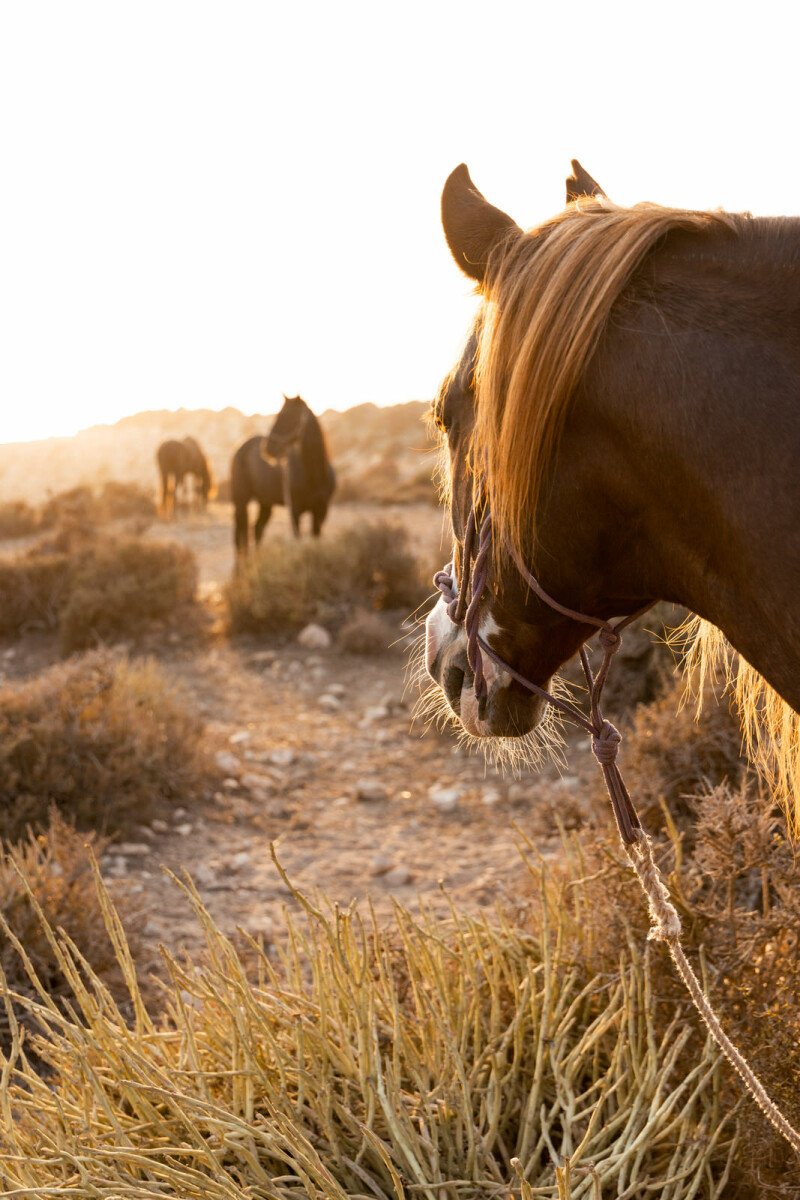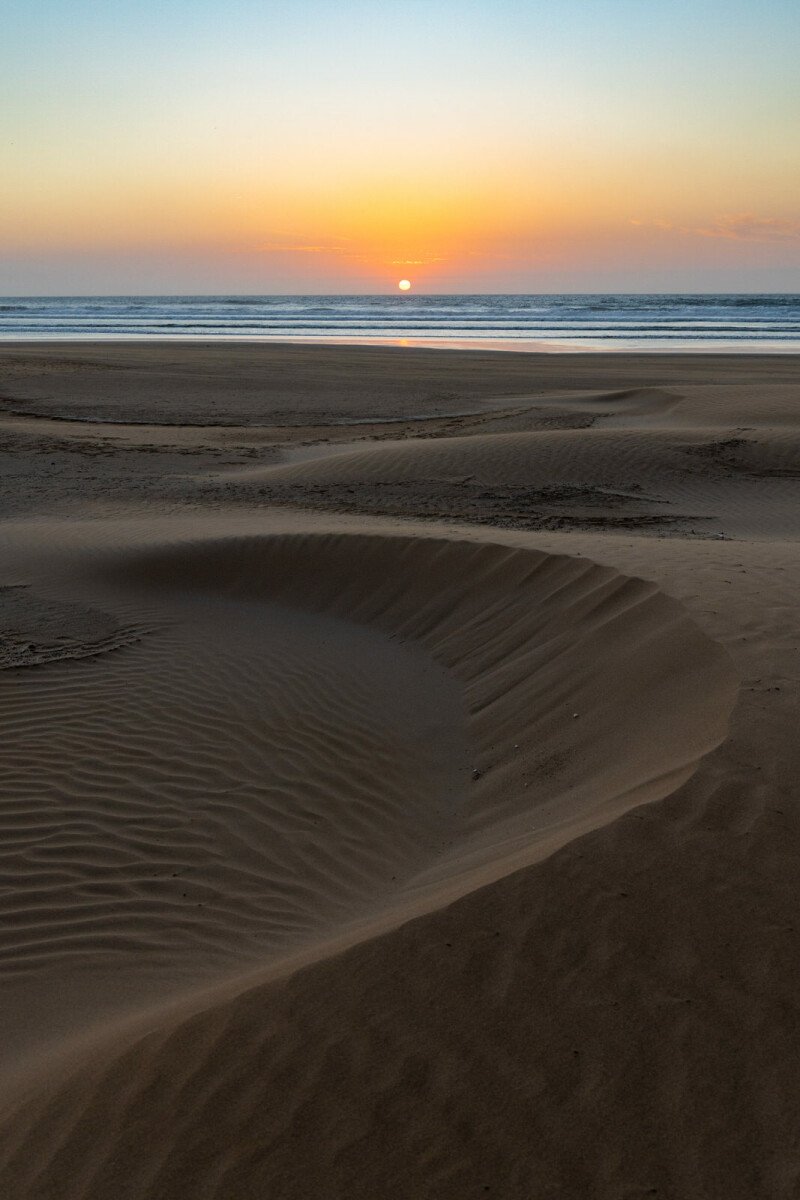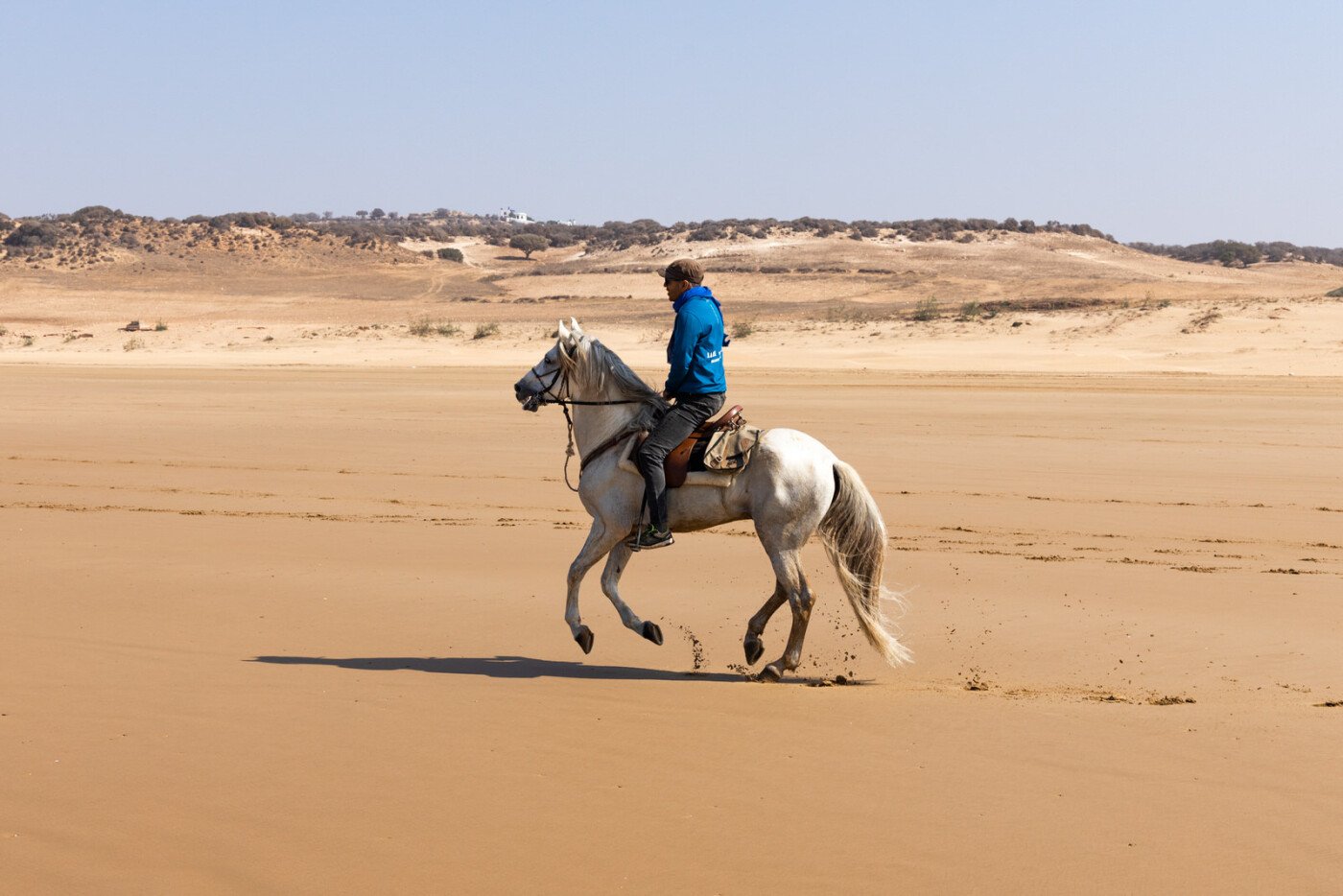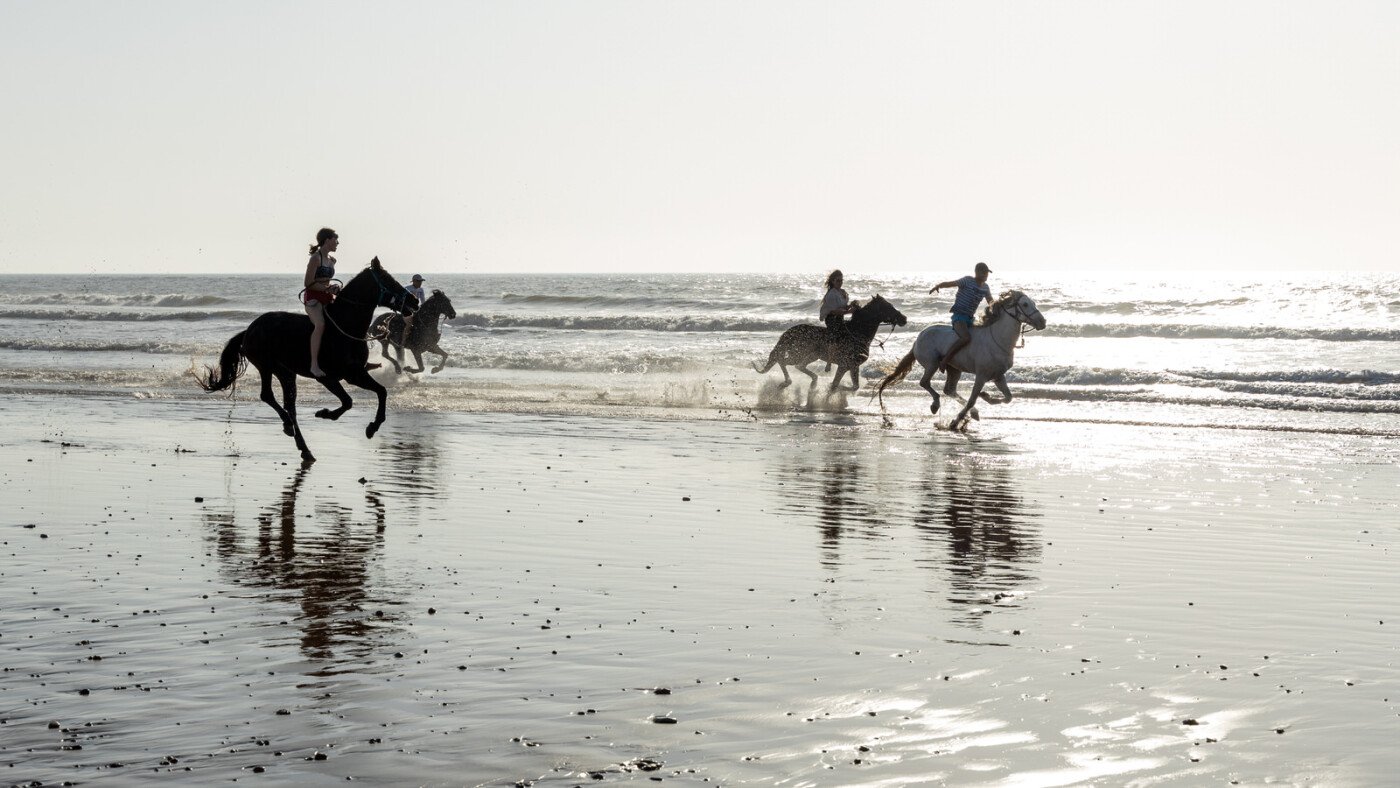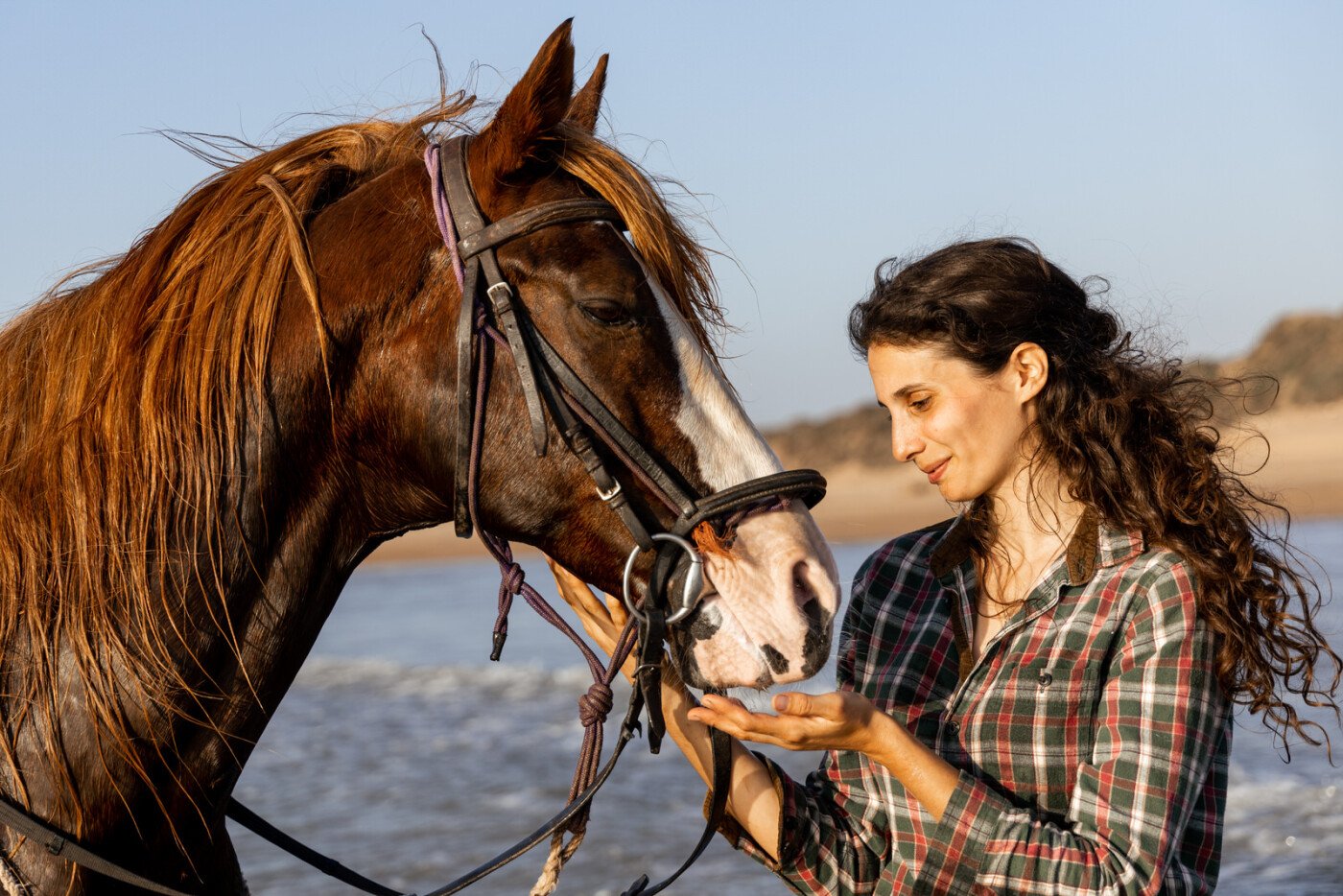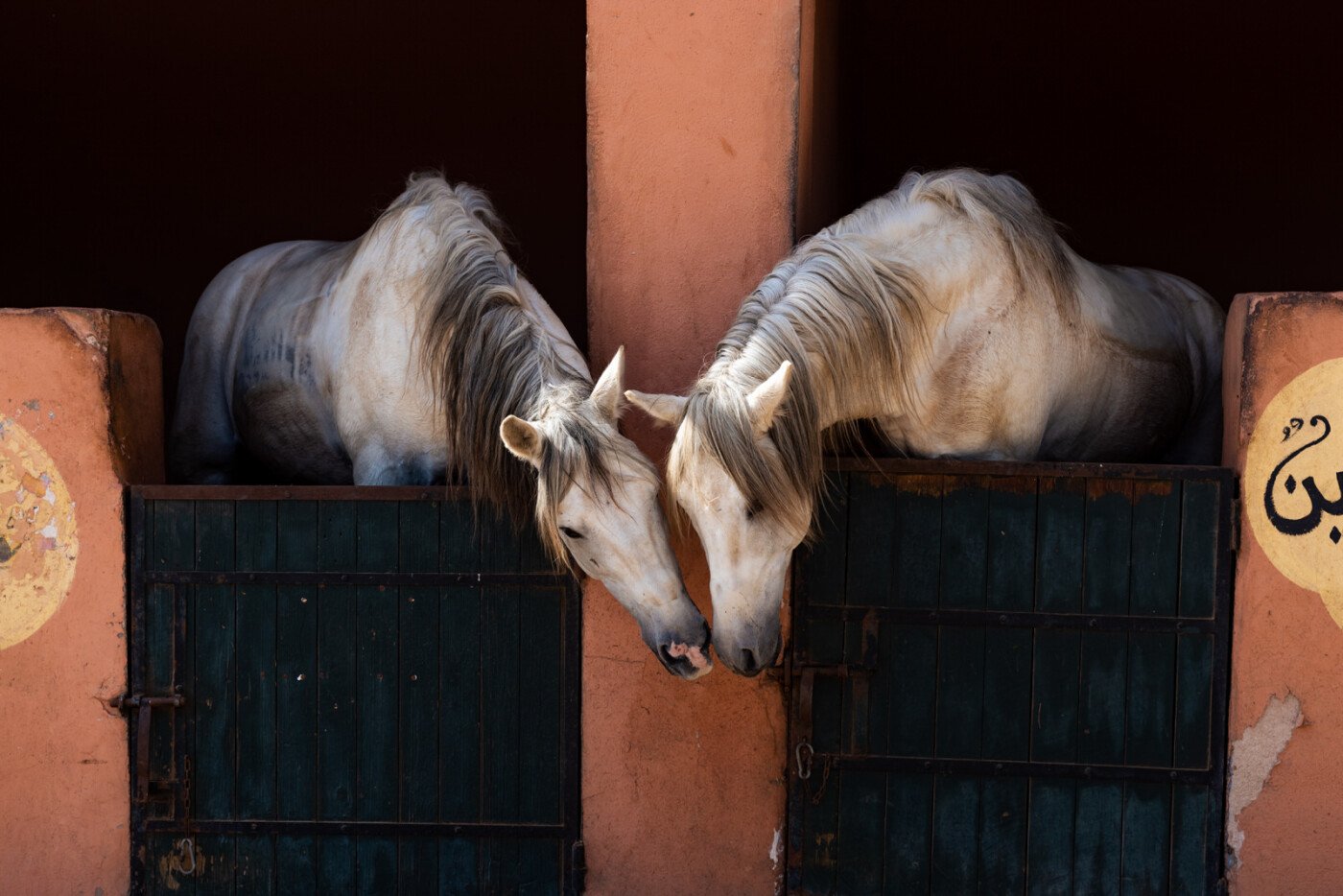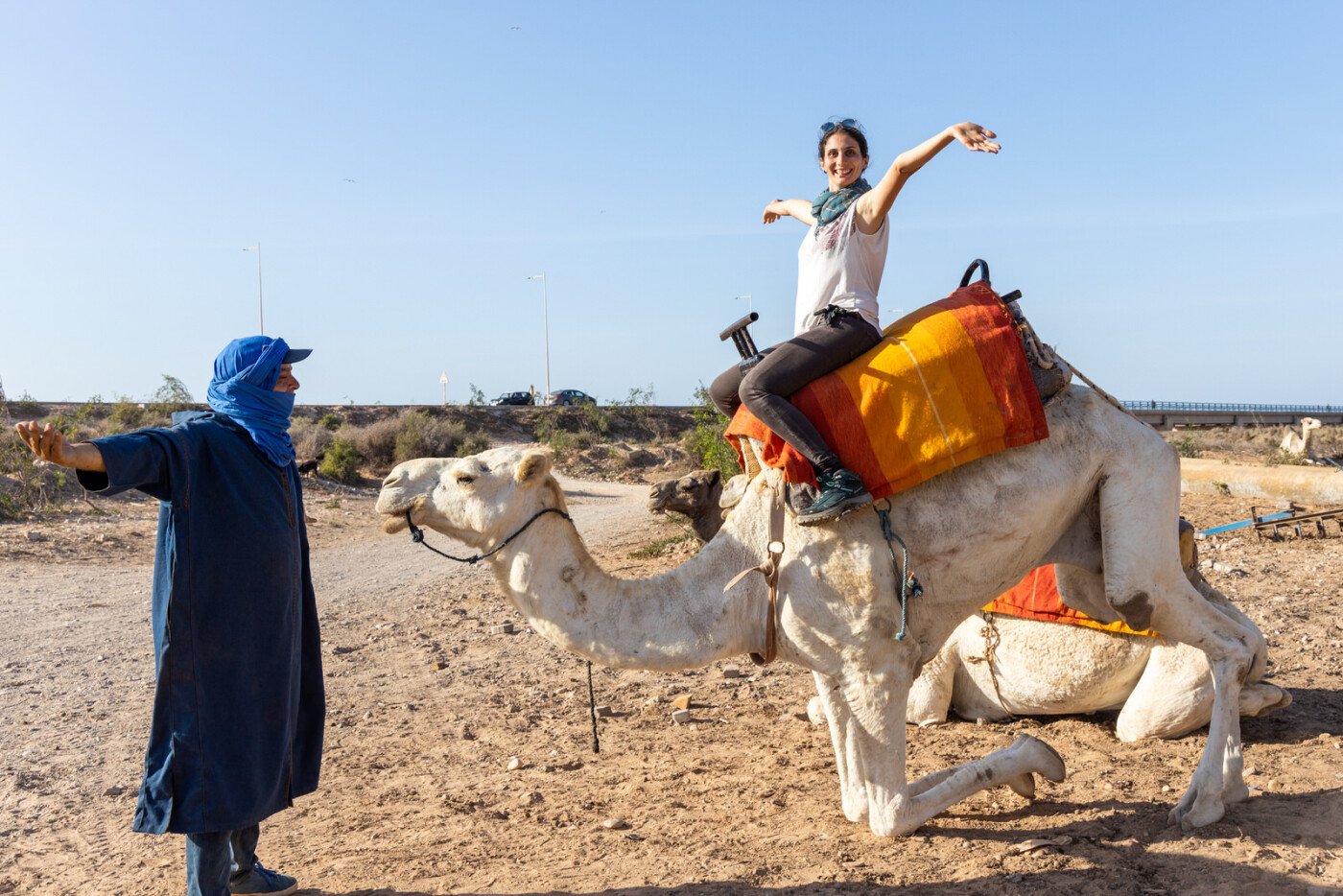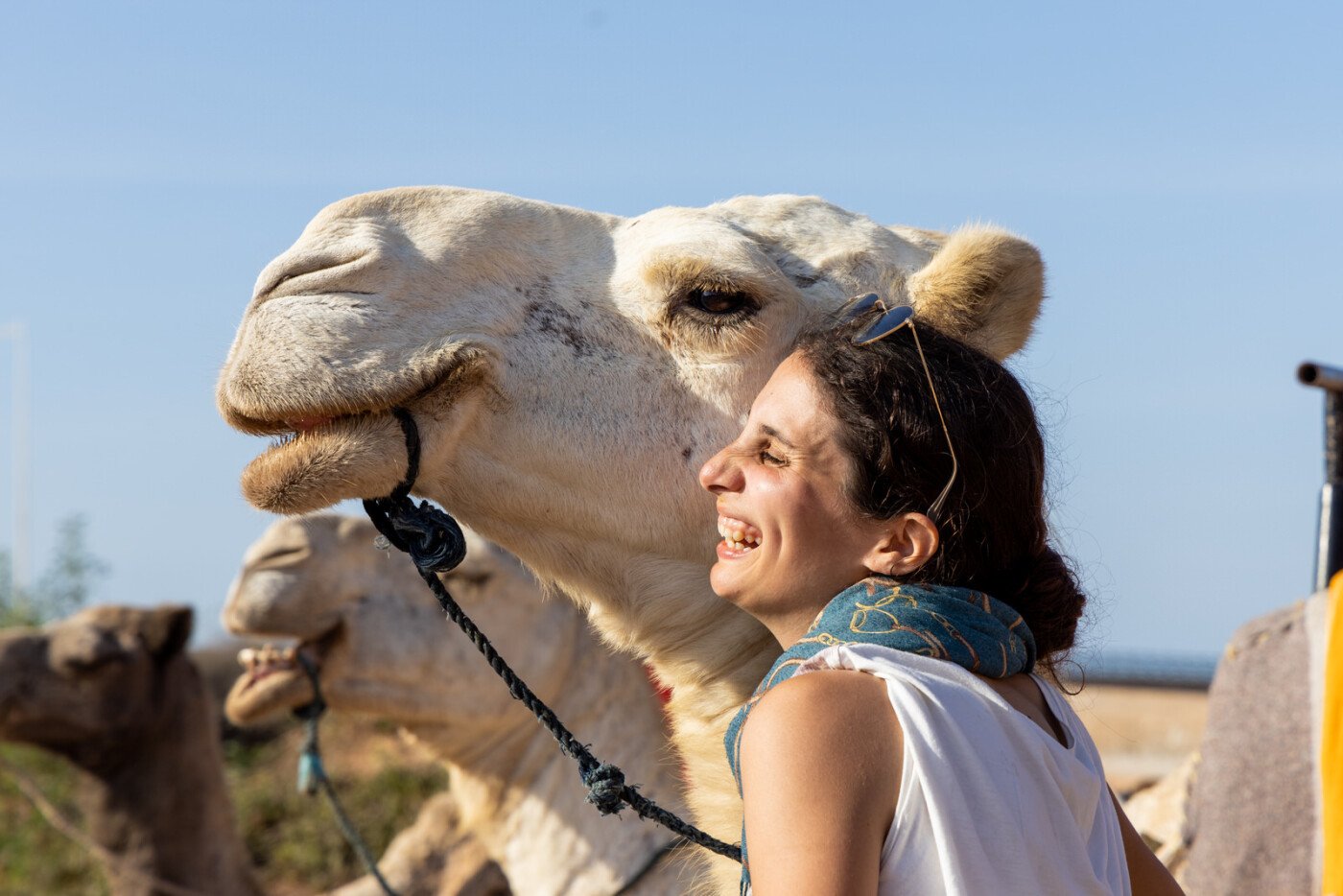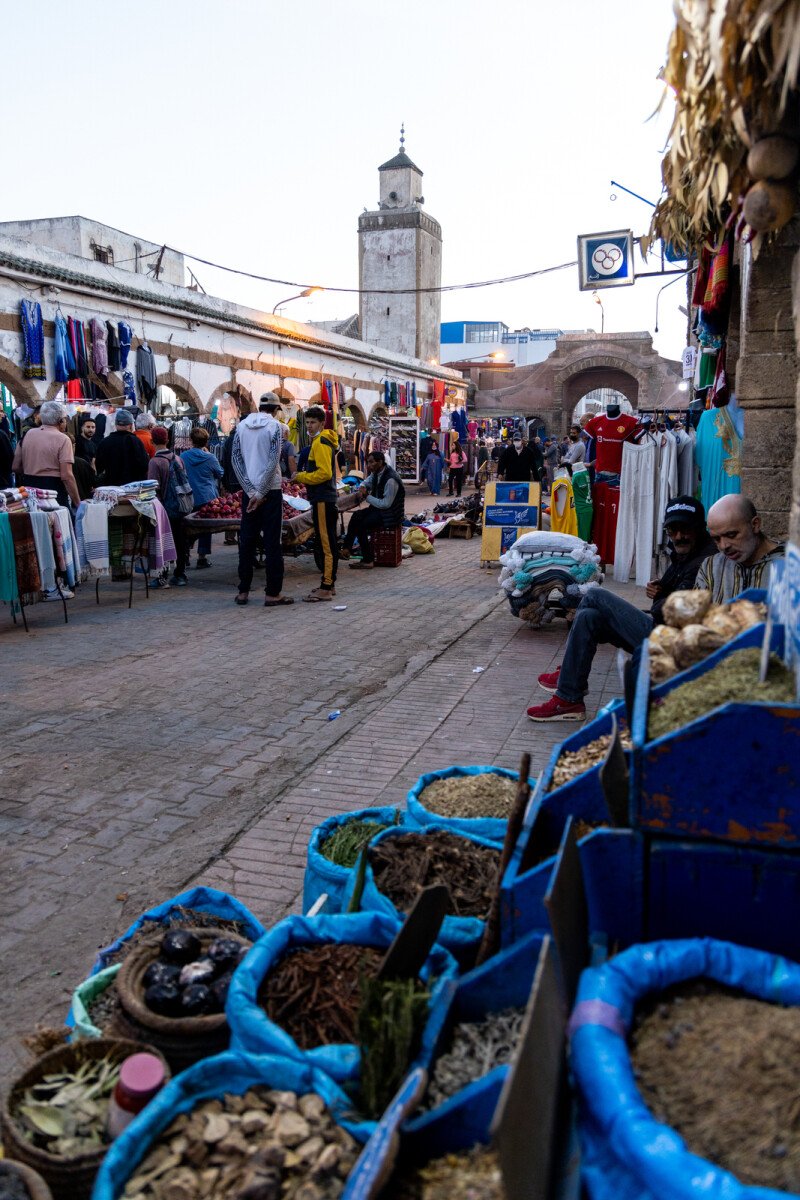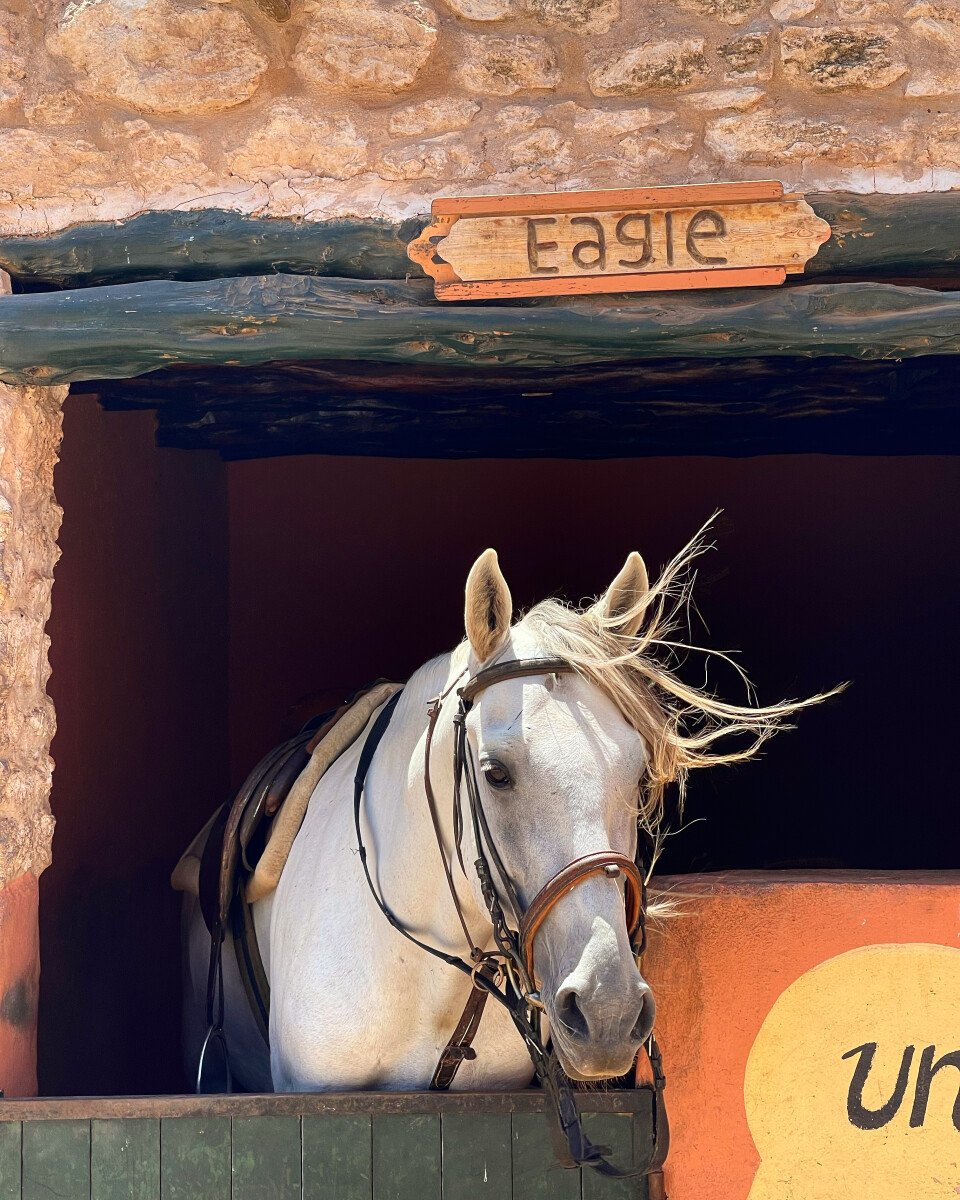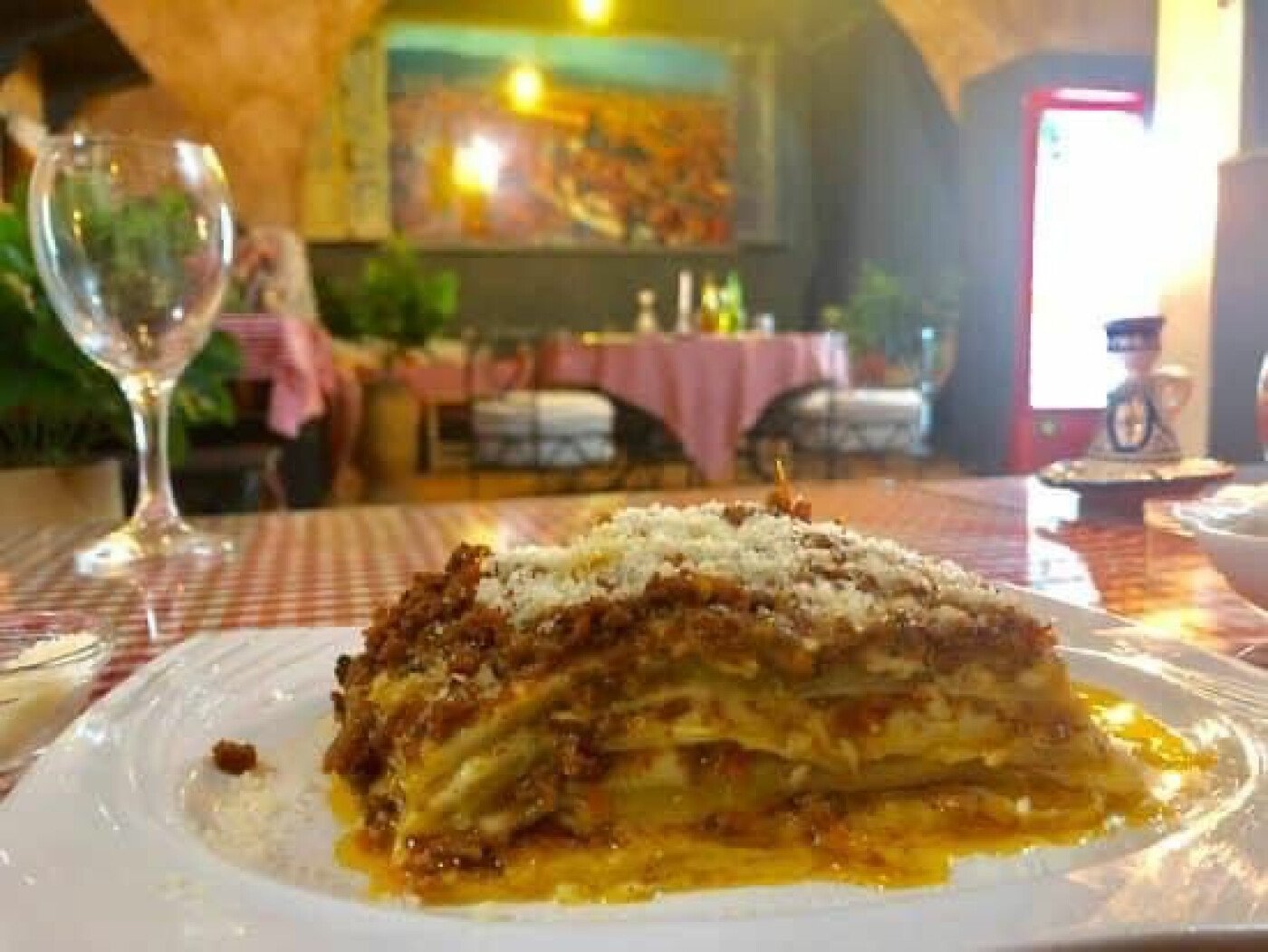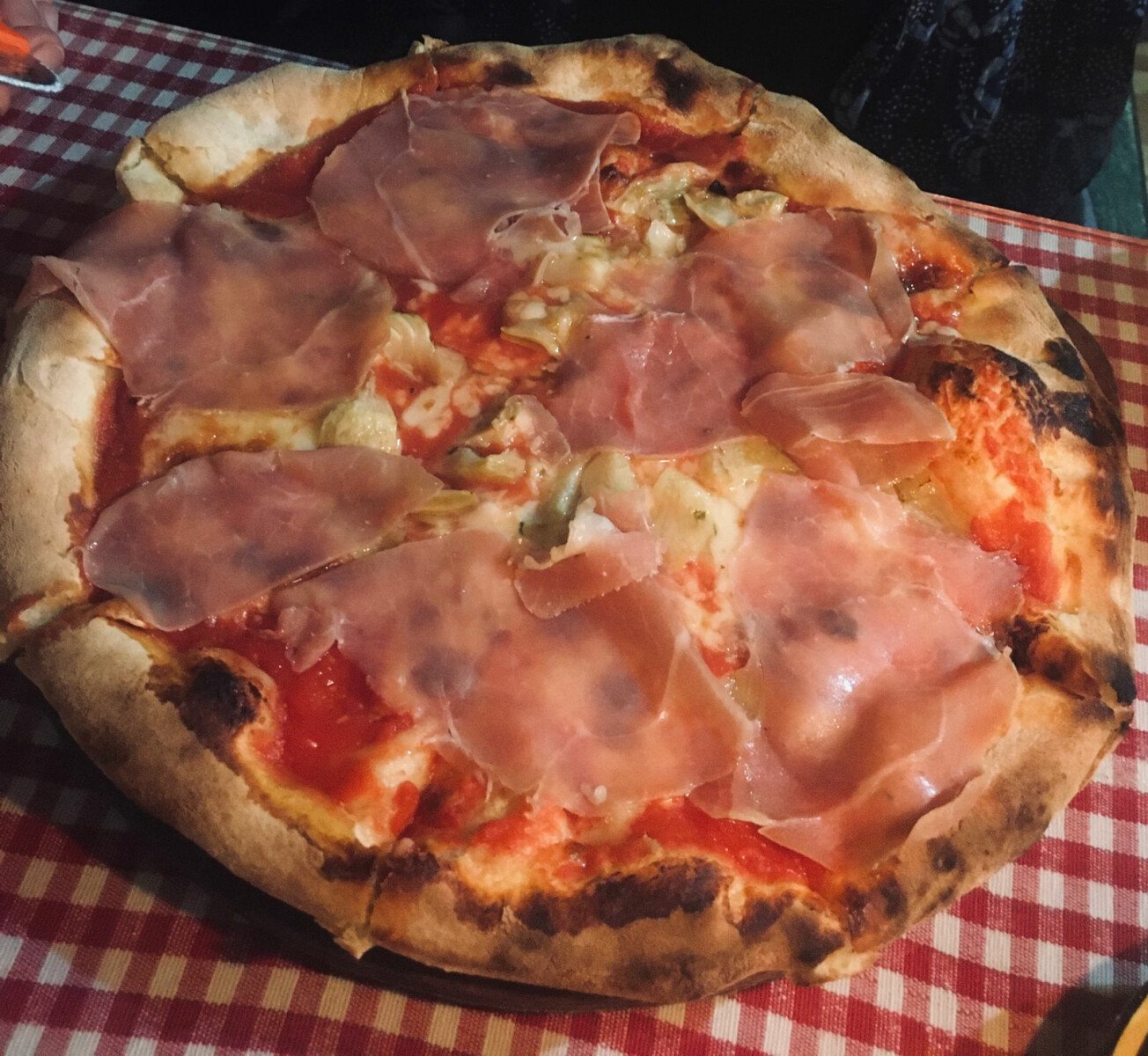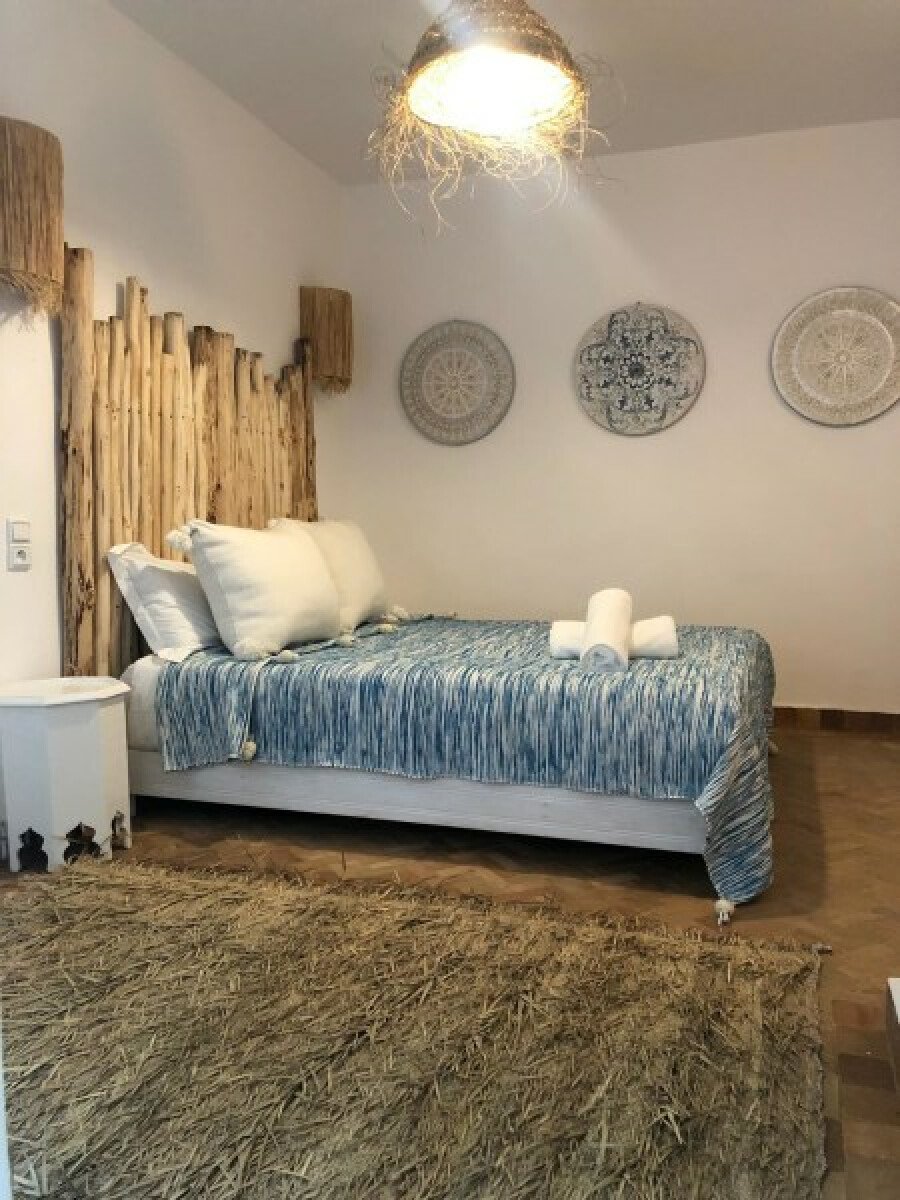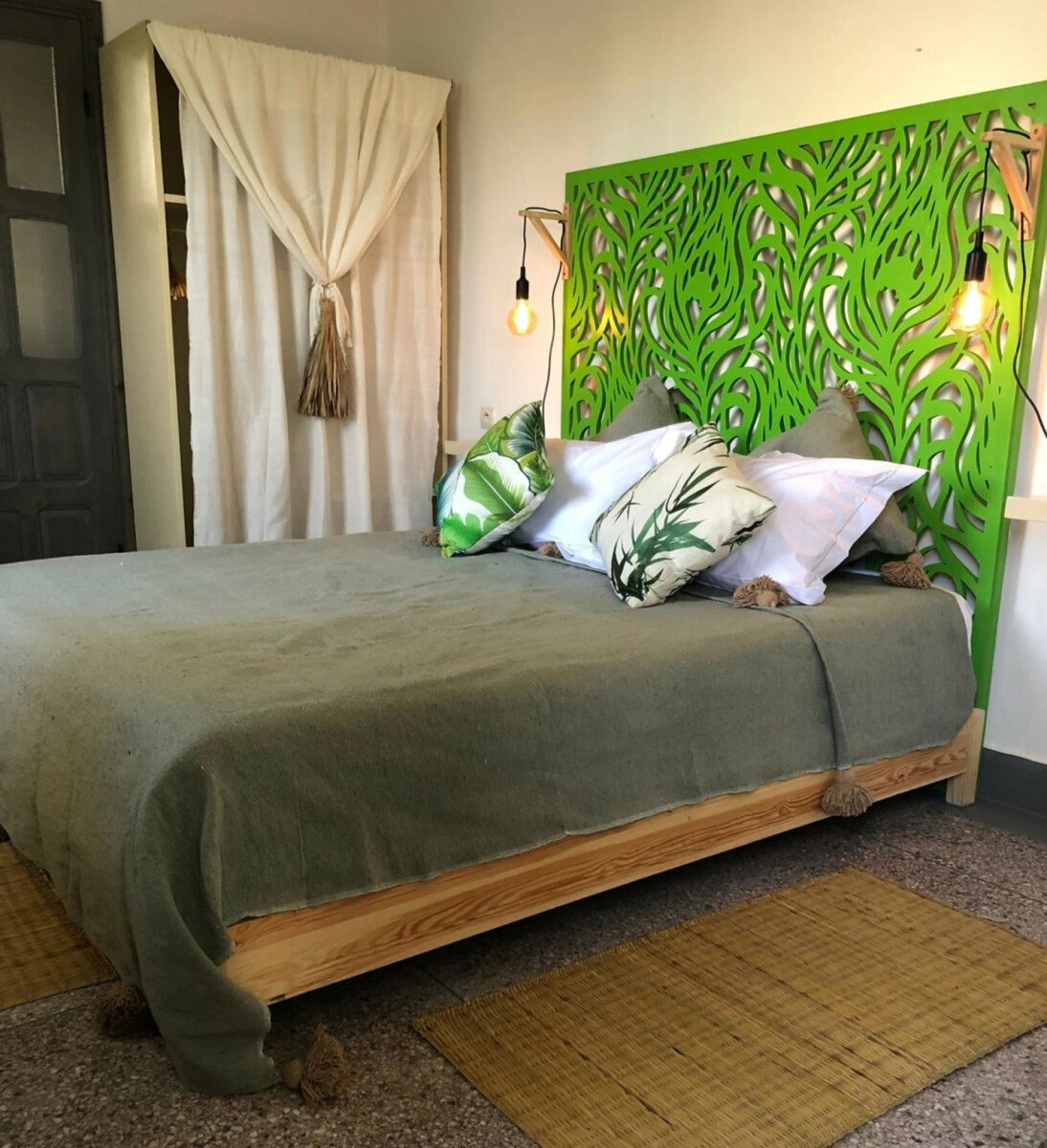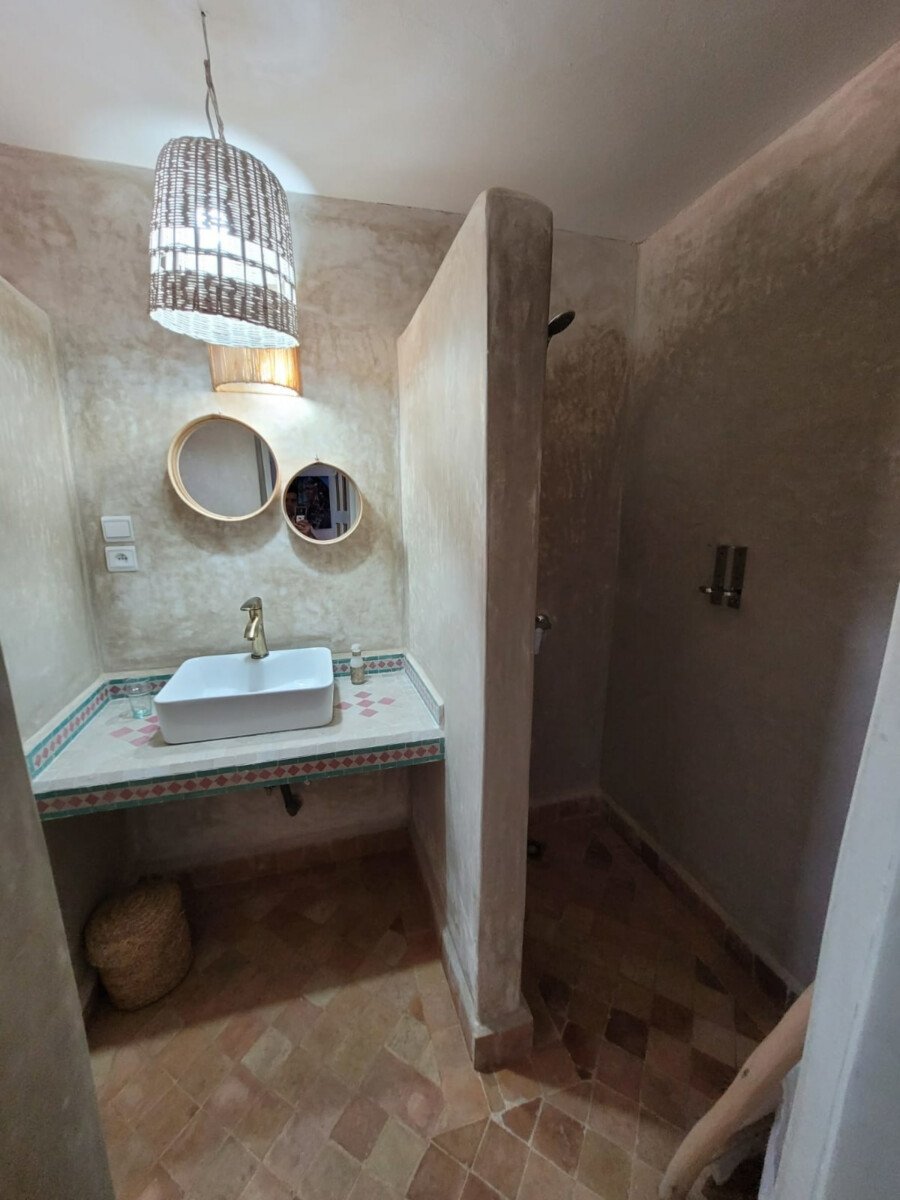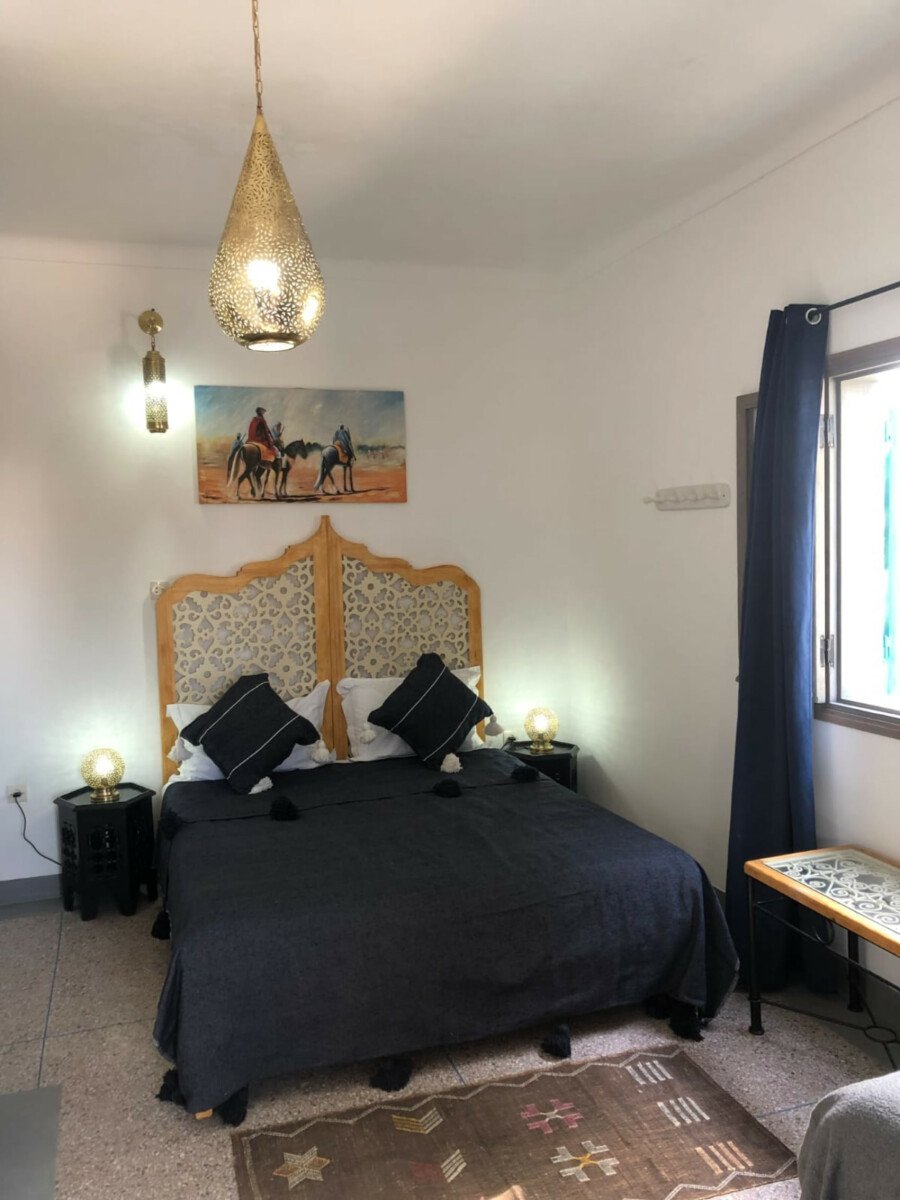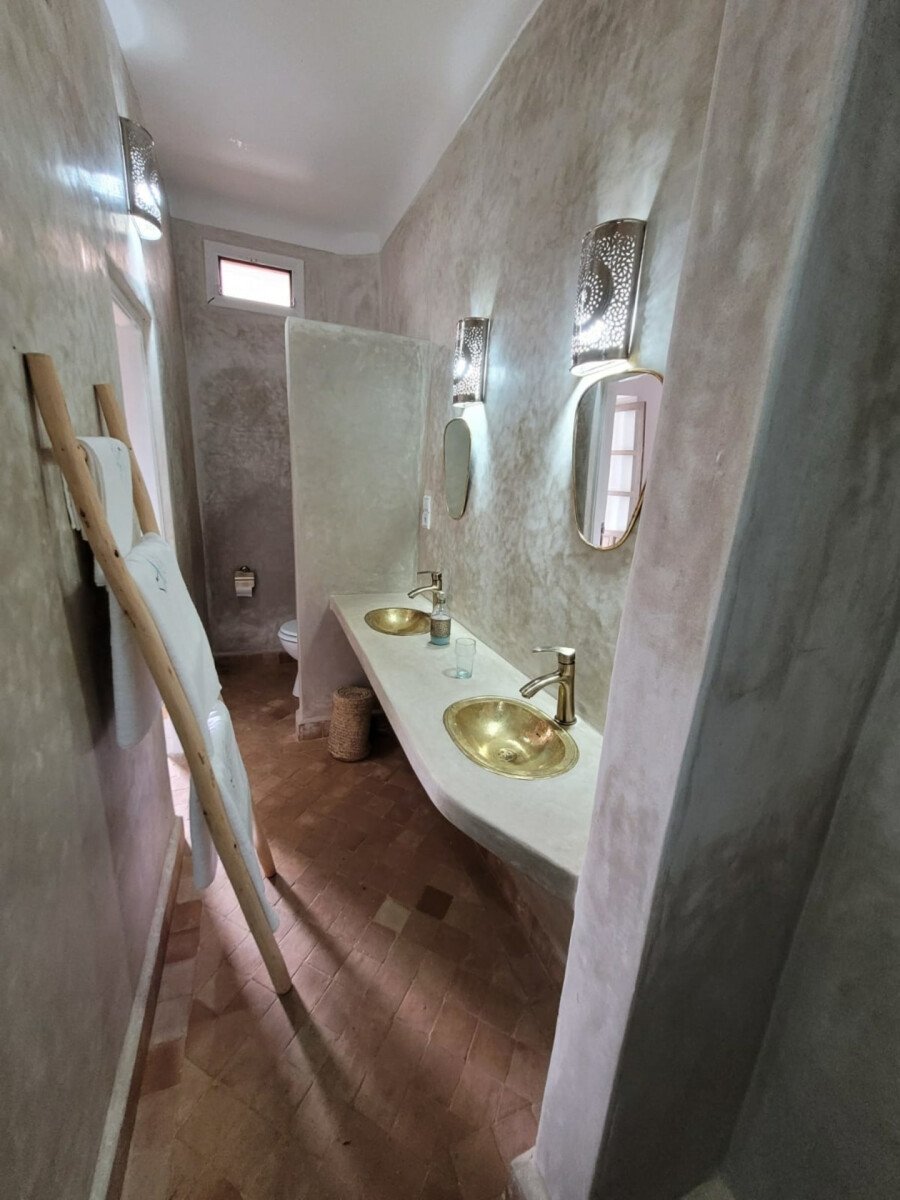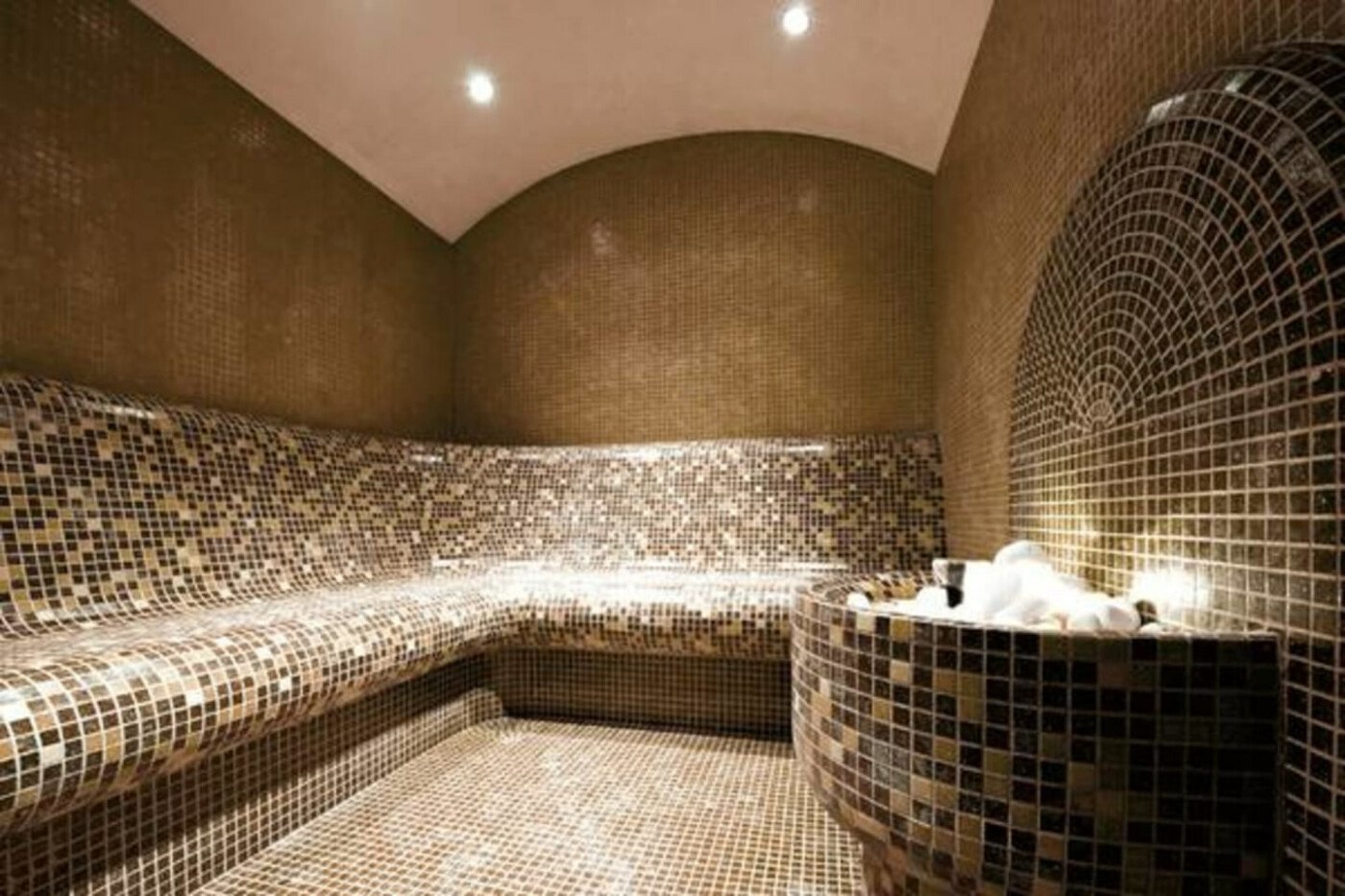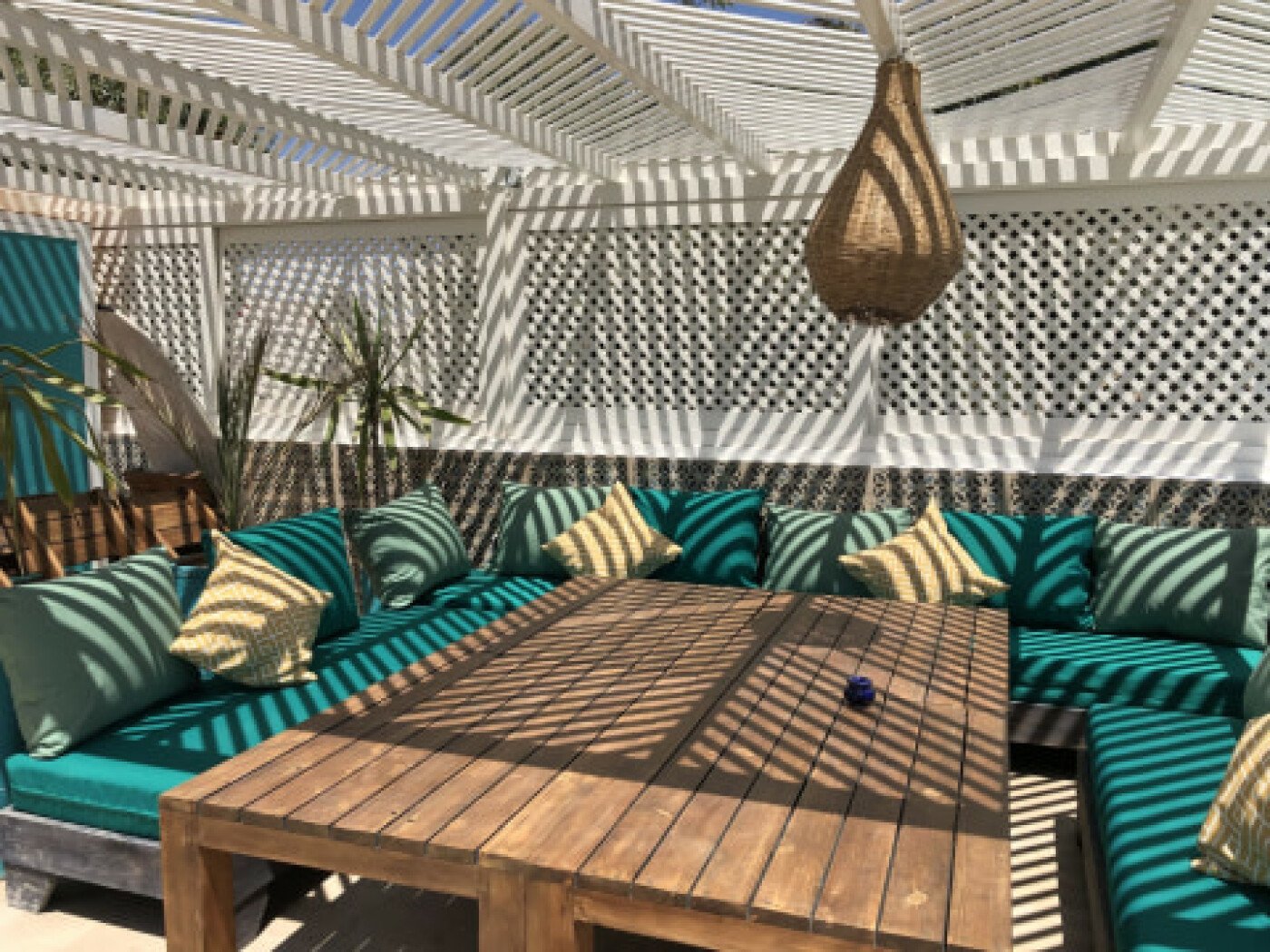 Next picture
Configure your personalized experience
We can program together your experience in detail. Request a personalized quote.
Request a personalized quote
After you fill out the form, you'll receive our best quote and proposal for your experience in Essaouira. You'll be able to book and pay it online.